Being fans of Hard Rock, AOR, NWOBHM, Heavy/Speed, Glam and Thrash, the members of Star Rider draw most of their influences from the late 70's and early 80's, with bands such as Motörhead, Diamond Head, Saxon, Def Leppard, Scorpions, Thin Lizzy, Judas Priest, Exciter, Dokken, Warning or more recently Enforcer.
Their music mixes melody, powerful riffs, speed and violence. The themes are diverse, sometimes light (alcohol, parties, sex, big bikes, speed), sometimes deeper (space, spirituality, love, death, the difficulties of the music world).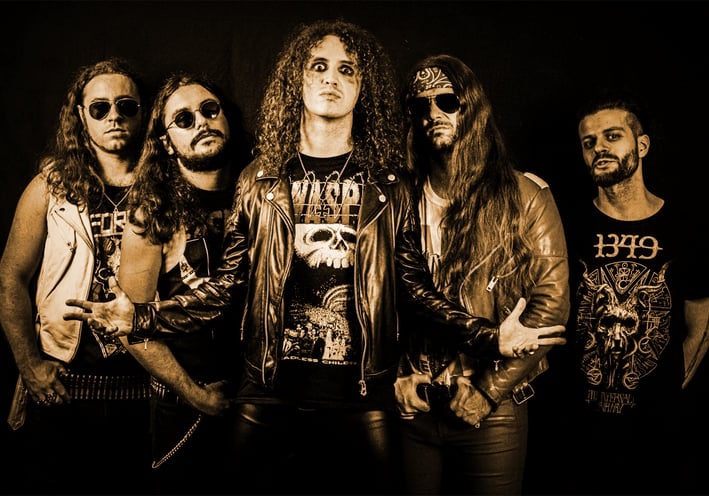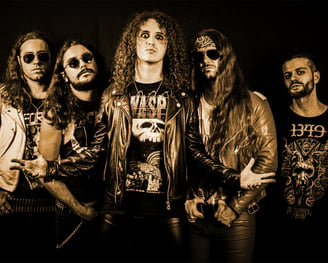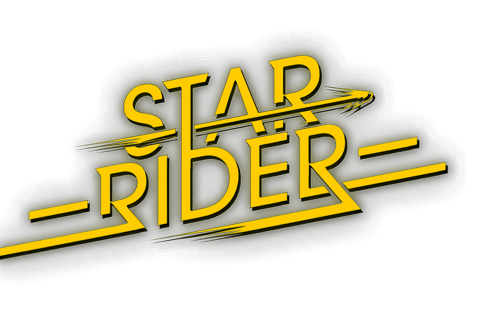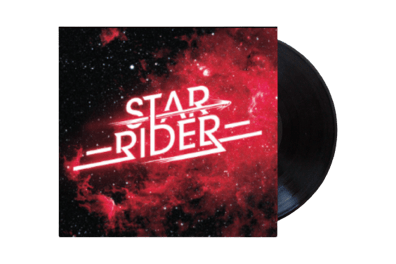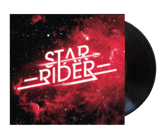 With their second album released in 2022, the quintet of SACRAL NIGHT is definitely making a name for themselves with their dark and melancholic Heavy Metal.
It is with talent that this young group of experienced musicians brings Black Metal, Doom and gothic nuances to its edifice to give it an identity and a character of its own, and its charismatic singer Antoine chooses the language of Molière which lends itself to these metallic laments. Their lyrics evoke a dark universe tinged with religious references, creating a bewitching atmosphere for listeners in search of an unforgettable musical experience.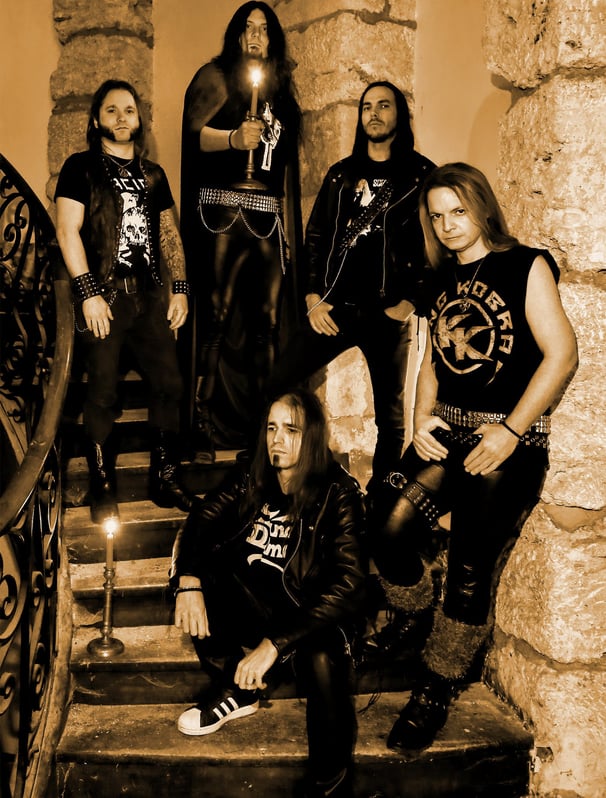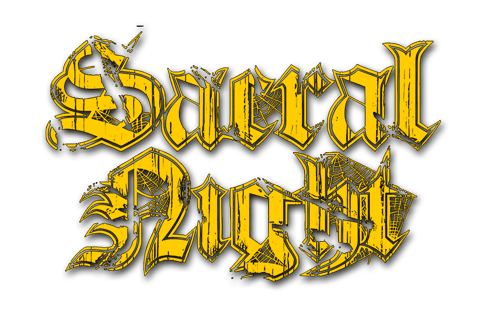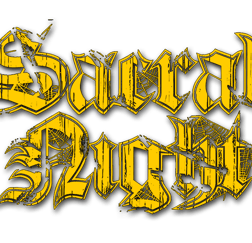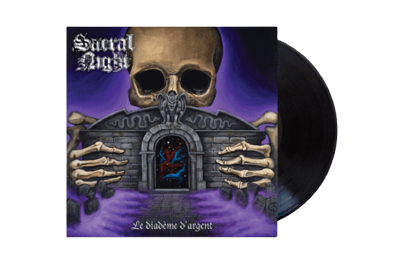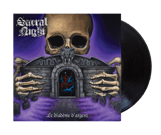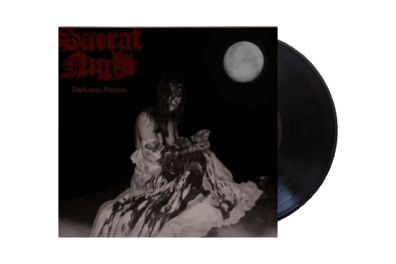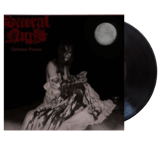 Le Diadème d'Argent - 2022
CRYSTAL THRONE is a progressive heavy metal band from Metz, which made its debut in 2021 with a very unique first album.
Founded by passionate and seasoned musicians, at the crossroads of old school heavy metal and modern sounds, Crystal Throne's unique style combines elements of heavy metal, progressive and neoclassical, creating a rich and complex sound that will appeal to fans of Queensrÿche, Fates Warning, Judas Priest, Iron Maiden or Jason Becker.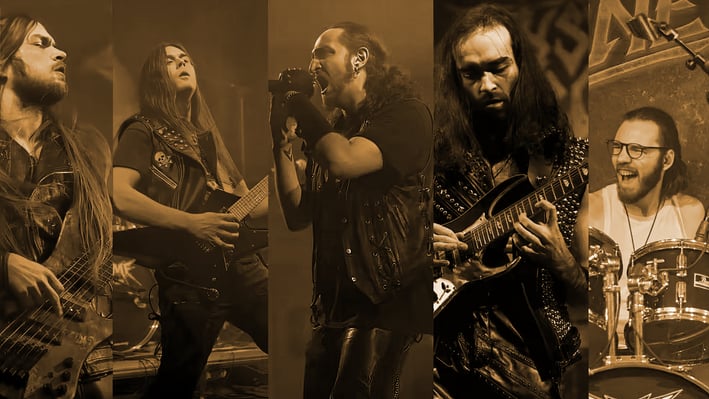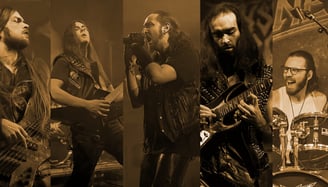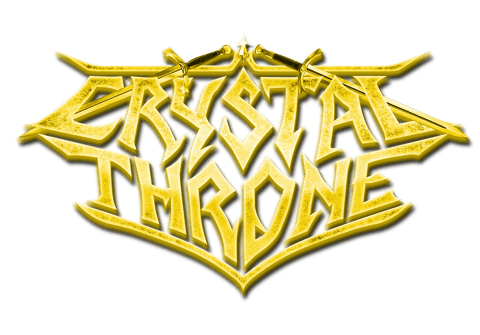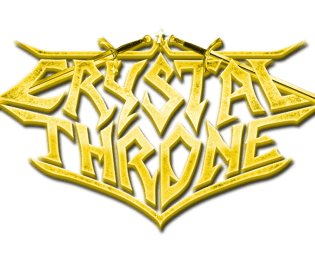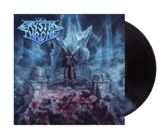 Since 2018, the French band ANIMALIZE keeps on making the flame of trve Heavy Metal shine more and more every day, while adding a retro touch inspired by 80s movies.
Having not stolen its place as headliner of the THUNDER IN THE EAST festival, the band defends since 2022 its album "Meat We're Made Of" on stage, and promises to mark the spirits with compositions deploying an unparalleled energy and references to cult films such as Evil Dead, Mad Max or Terminator!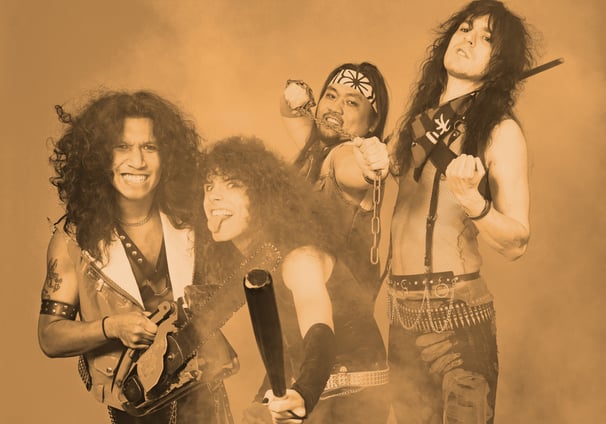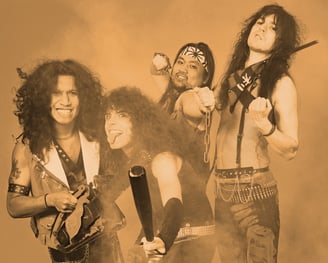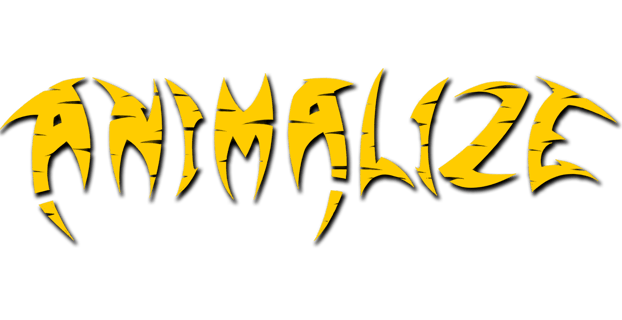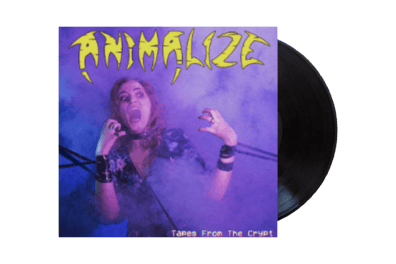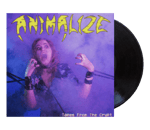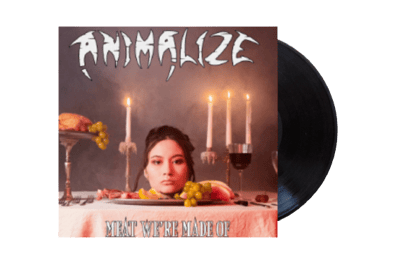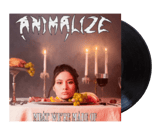 Tapes From the Crypt - 2020
Meat We're Made Of - 2022
After a very promising EP with 80s thrash sounds reminiscent of Annihilator, the young Toulouse-based band Sulfator are back with a new line-up and will open the hostilities of the first edition of the festival!
After two years of hard work and the promise of a first album very soon, Sulfator has returned to the scene by defending a more sophisticated thrash and a sci-fi atmosphere of very good taste.